Porn Star Lupe Fuentes' Fashion Line -- Sorry, No Fatties!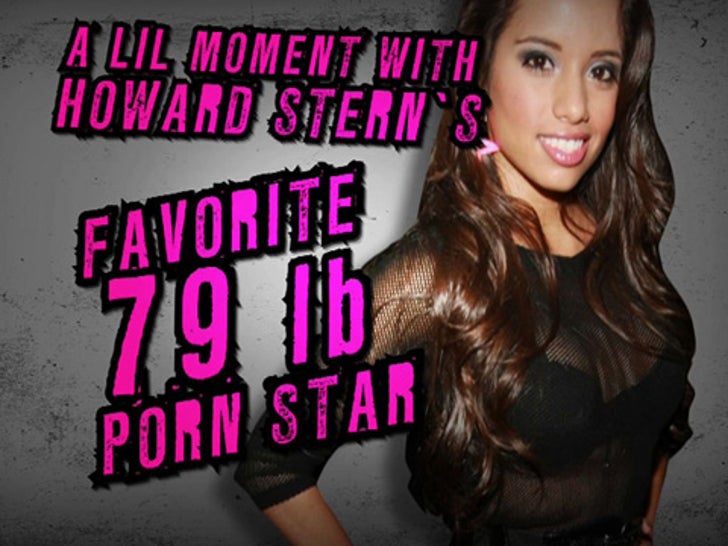 Howard Stern's favorite tiny porn star Lil' Lupe Fuentes is looking for a celebrity spokesperson for her new fashion line -- but Britney and Jessica won't make the cut, 'cause Lupe thinks they're ... "too fat?!"

Check out TMZ on TV -- click here to see your local listings!