Katie Couric Beach Photos -- Katie Couric Rocks a Swimsuit!
Hard News
Katie Couric
Rocks a Swimsuit!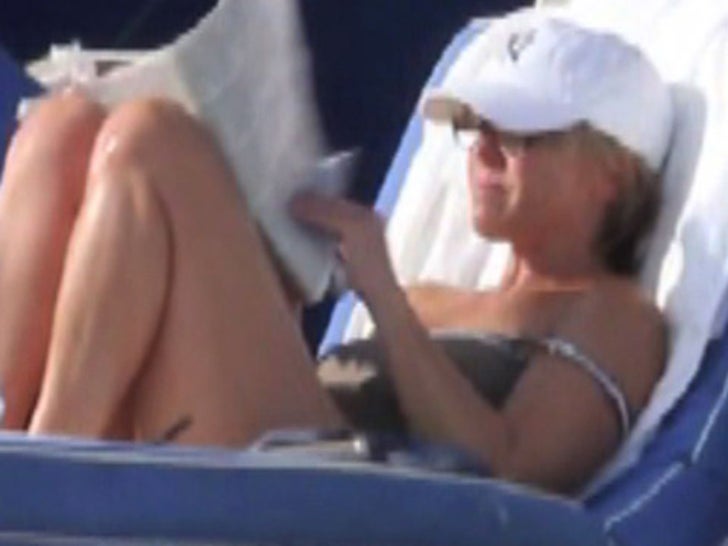 Katie Couric is all business -- swimsuit business ... and when she slipped into a revealing one-piece it was just sexy enough to get one TMZ staffer WAY too worked up.

Check out TMZ on TV -- click here to see your local listings!