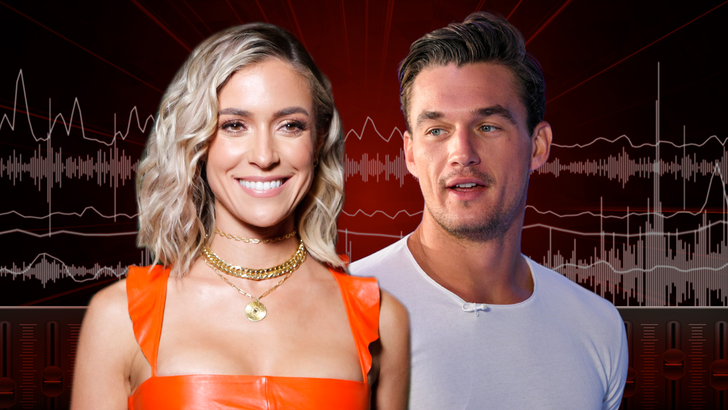 Let's Be Honest with Kristin Cavallari
The former "Hills" star talked all about it on her Tuesday podcast of "Let's Be Honest," saying, "Tyler Cameron and believe it or not, you guys -- I know this is really freaking hard to believe -- he's hotter in person."
Kristin added, "It's insane. It's insane. So yeah, TC for you baby." Wow, should we start ringing the wedding bells?
Not so fast. Kristin also implied she had almost no chemistry with the ex-"Bachelorette" star, claiming she only connected with Tyler because of his stunning looks.
What's more, Kristin was seen locking lips with Tyler at a 2022 photo shoot for her Uncommon James jewelry line in Joshua Tree, California. Rumors started spreading that they were a couple, but Kristin quickly put out the fire.
In April 2022, Kristin went on "The Bellas Podcast" hosted by former WWE stars Nikki and Brie Bella, explaining that she hired Tyler for the shoot to get press.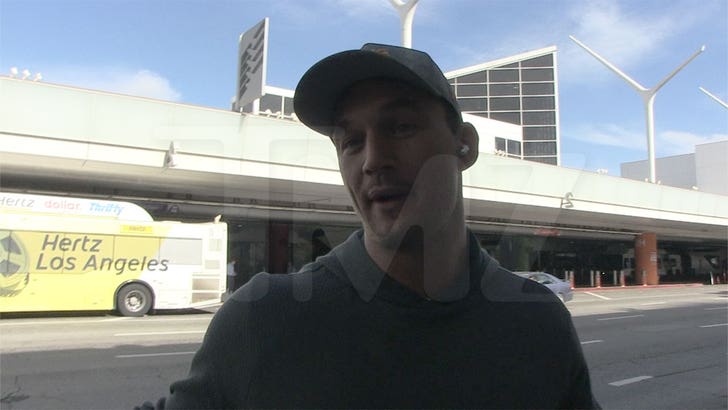 11/28/23
TMZ.com
She said, "Everyone's like, 'Tell me everything.' I'm like, 'I think he's great but … we are not dating.'" But, Kristin admitted Tyler was a good kisser.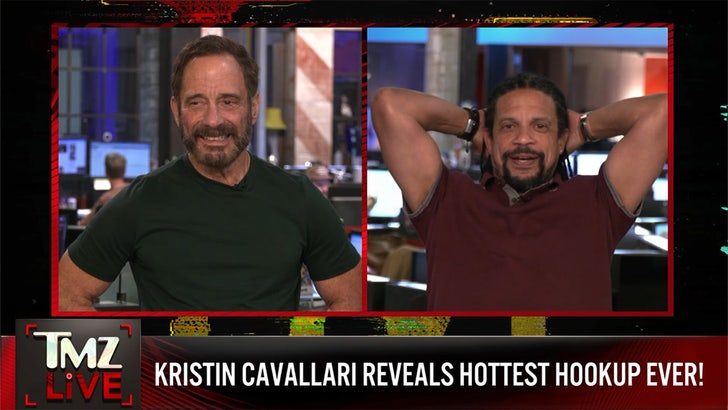 TMZ.com
Later the same year, the pair were spotted hanging out together at a New Year's Eve soiree. As you know, Kristin filed for divorce from Jay Cutler in 2020 and has been playing the field ever since. Tyler has dated Gigi Hadid and Paige Lorenze.
As if Tyler needs more cred, but here it is!