Miranda Kerr -- Deranged Fan Arrested for Threatening to Kill Her
Miranda Kerr
Deranged Fan Arrested
for Threatening to Kill Her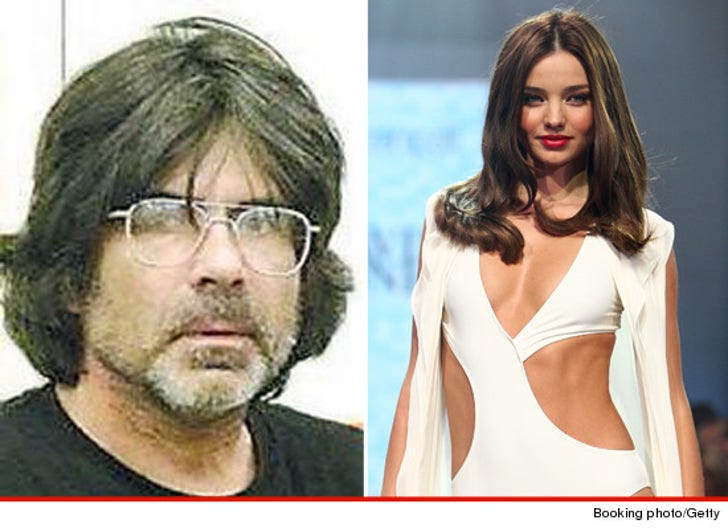 Breaking News
A Massachusetts man has been arrested after allegedly threatening to fly to Los Angeles and kill former Victoria's Secret model Miranda Kerr.
Steven C. Swanson pled not guilty at his arraignment on Wednesday and a judge ordered he be committed for a psych evaluation. His bail was set at $8,000.
According to CapeCodOnline.com, Swanson allegedly called the L.A. County Sheriff's Dept. and announced his plan. He reportedly referred to her as his "soul mate."
The Sheriffs called local police, who arrested Swanson Wednesday at his home. Swanson told cops he was going to L.A. to rescue Kerr. They found several photographs of Kerr and a pellet gun in his home.
Swanson was charged with making a threat involving a firearm ... a felony. He is due back in court July 19.