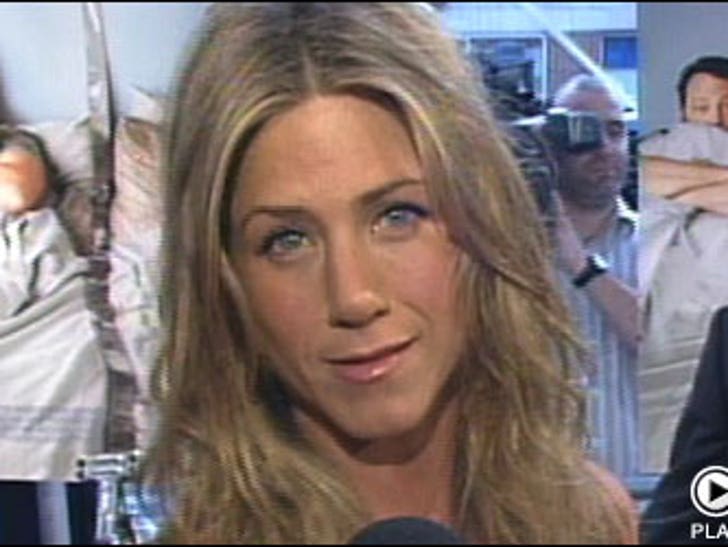 Just three days after Angelina gave birth to Brad Pitt's baby in Namibia, Jennifer Aniston had a daunting task -- try to promote her latest movie, 'The Break Up,' without talking about her ex-husband.

Turns out Jen's pretty good at keeping quiet, staying mum on both baby Shiloh and her rumored romance with co-star Vince Vaughn. The only thing the former 'Friend' had on her mind was the film, saying "It's a really wonderful story about a relationship, it's funny and poignant. You're just going to go and have a good time, it's not just a chick flick."
Chicago native Vince Vaughn, who arrived solo and kept his distance from Jen all night, was glad to premiere the film in his hometown, which is also where the movie was filmed.
'The Break Up' opens in theaters this Friday.