"Apocalypto" Star Comes to Mel's Defense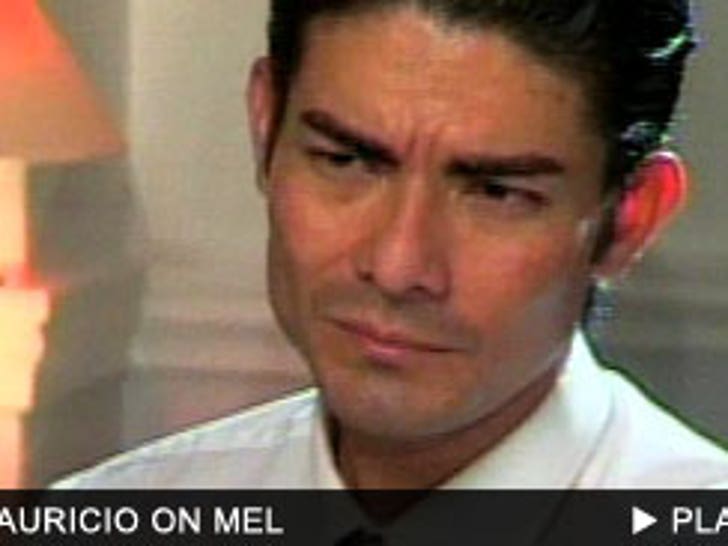 Mauricio Amuy Tenorio, a former model who stars as a Mayan chief in the film, tells "EXTRA" in an exclusive interview that the Gibson scandal has taken him by complete surprise. "I don't have the right to judge what he did," he says.
Tenorio also says he never heard anti-Semitic remarks from Gibson while on the film set in Mexico. "I don't want to say that he's anti-Jewish," he says.
"Apocalypto," filmed in the state of Veracruz, is scheduled to open in theaters December 8. Check local listings for "EXTRA" show times.