Will Joey Lawrence Be the Next Stacy Keibler?
Will Joey Lawrence
Be the Next Stacy Keibler?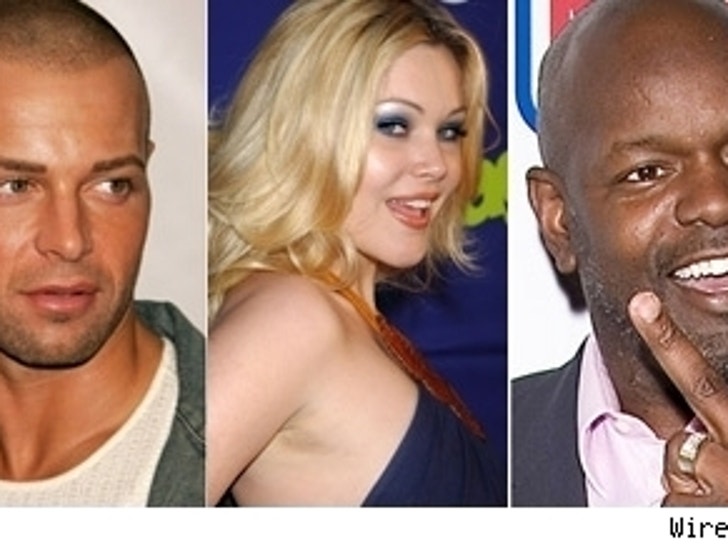 With the power to make household names out of relative unknowns like Kelly Monaco and Stacy Keibler and to reignite the careers of dwindling wattage celebs like Lisa Rinna and John O'Hurley, getting cast on "Dancing with the Stars" has become the hottest ticket in Hollywood.
TMZ has learned that retired NFL running back Emmitt Smith and former child star Joey Lawrence are the latest "stars" to jump aboard the ABC groove train and will shake their moneymakers on the TV juggernaut this fall.
While ABC won't confirm the final roster, Vivica A. Fox has gone on record saying she has already been cast.
And rumors have swirled that former "Saved by the Bell" star Mario Lopez and Mr. Lisa Rinna himself, Harry Hamlin, will also be on hand to Cha Cha Cha into America's living rooms.