Fake Celebs Fool Real People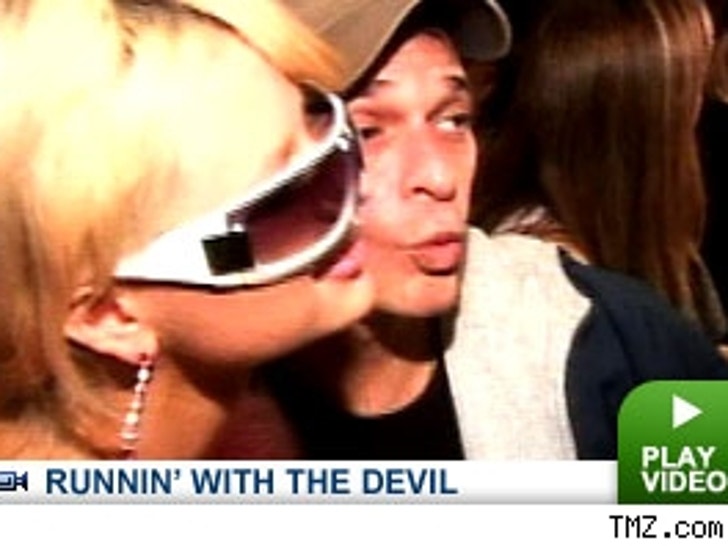 ABC announced today that it has ordered a new hour-long reality show called "The Imposter." The show is looking for people who can do great celebrity impressions, but can do more than just look like the famous person in question.
While ABC hasn't asked for our help, we figured we'd pitch in on the casting side and throw a few people in the mix we think would be great for the show.
Paris Hilton impersonator Natalie Reid fooled fashionistas at a Nicole Miller fashion show in New York City back in February. She sat next to former Van Halen frontman David Lee Roth and even posed for pictures with him and other adoring "fans."

Back in December, an Alan Jackson impersonator showed up at the Billboard Music Awards and was met by photogs and fans -- all arranged by Legends in Concert. Taking their cue from the "fake fans," real fans and real media began taking pictures and posing with the fake Alan Jackson. He even made his way onto the red carpet.

And in April of this year, President George W. Bush showed he has a good sense of humor by speaking at the White House Correspondents' Association Dinner -- right alongside Bush impersonator Steve Bridges. At one point, Bridges quipped, "The media really ticks me off. The way they try to embarrass me by not editing what I say."