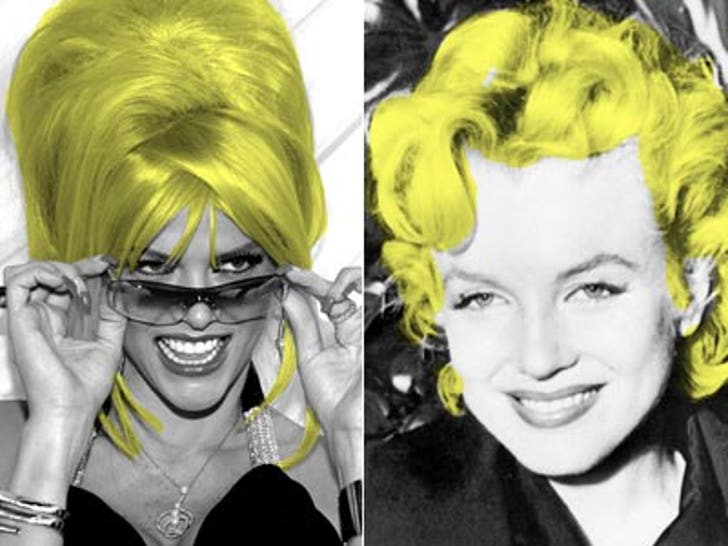 Anna Nicole Smith isn't the first Hollywood blonde to be plagued by tragedy. The blondes have had it rough in Tinseltown; from stabbings to car crashes to gunshots.

Here's a gallery of some of the most infamously tragic blondes to have graced the public eye.
Grab your peroxide and click away.