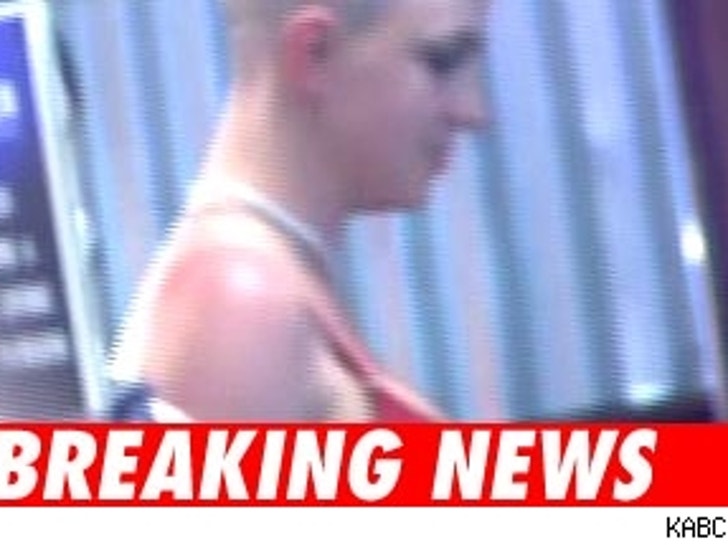 TMZ has confirmed that Britney Spears has left rehab -- again.

As we first reported, the singer checked into Promises treatment center yesterday. But she just couldn't deal with it and left for home. It's the same story as last week, when Britney was in and out of rehab within 24 hours.
"EXTRA" is reporting that Spears tried to get into a tattoo parlor before going home, but it was closed.