Hey Barack, Whadja Get for Number Eight?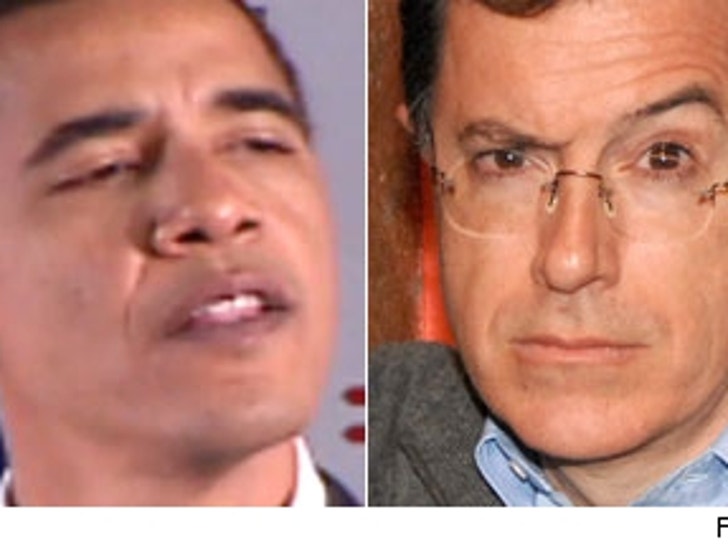 Who would you rather cram for finals with -- a populist candidate or a popular comedian? Your gum maker wants to know!

As part of their 2007 College Tour, Wrigley (the gum folks) surveyed college students across the country and asked them to pick their favorite celebrity study partner from a list of choices. Chew on this: Senator Barack Obama took first place with 17% of the vote, while his Democratic primary opponent, Senator Hillary Clinton, finished fourth. Call off the election, we have a winner!
Stephen Colbert, host of Comedy Central's "The Colbert Report," came in second with 15%, while talkanthropist Oprah Winfrey finished third with 11%. Scarlett Johansson was next with 10% -- though it's safe to say that some college students weren't thinking with their big heads when they made that choice. And who can blame them?