This Week's Biggest Losers 04/21/07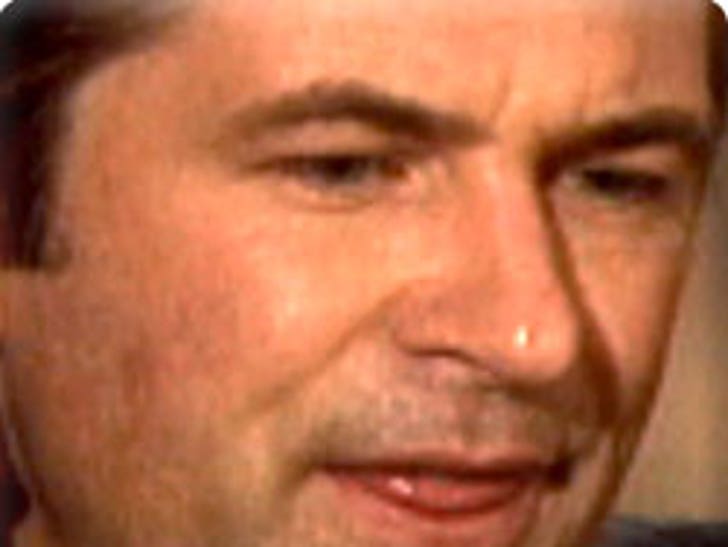 Try as we might, we couldn't find any online trace of those "I'm as big as Elvis and Marilyn" comments John Travolta is alleged to have made to an Irish newspaper. But that doesn't mean there wasn't any other noteworthy turmoil involving Ireland.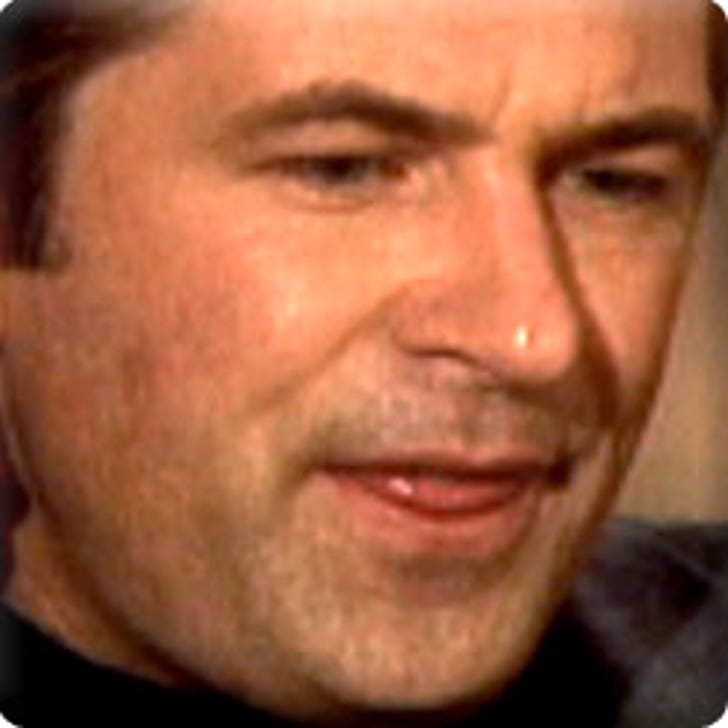 Alec Baldwin: Forbes' recent list of the ten most expensive Hollywood divorces had Michael Jordan and Neil Diamond leading the charge. But when it comes to quantifying the three-minute voice mail message left by Alec Baldwin for his daughter Ireland as part of an ongoing tiff with ex-wife Kim Basinger, the punch line to this "Master Cad" commercial (to borrow the accent of his "The Departed" character) is indeed "priceless." Maybe Baldwin should have videotaped the whole thing and released it as a foul-mouthed viral Internet video, a la "Landlord," the two-minute short Will Ferrell concocted with producing partner Adam McKay's 2-year-old daughter. As it stands, Baldwin has spontaneously sullied his comeback run by seemingly embracing the values of the fearsome mob boss he plays in next month's theatrical release "Brooklyn Rules."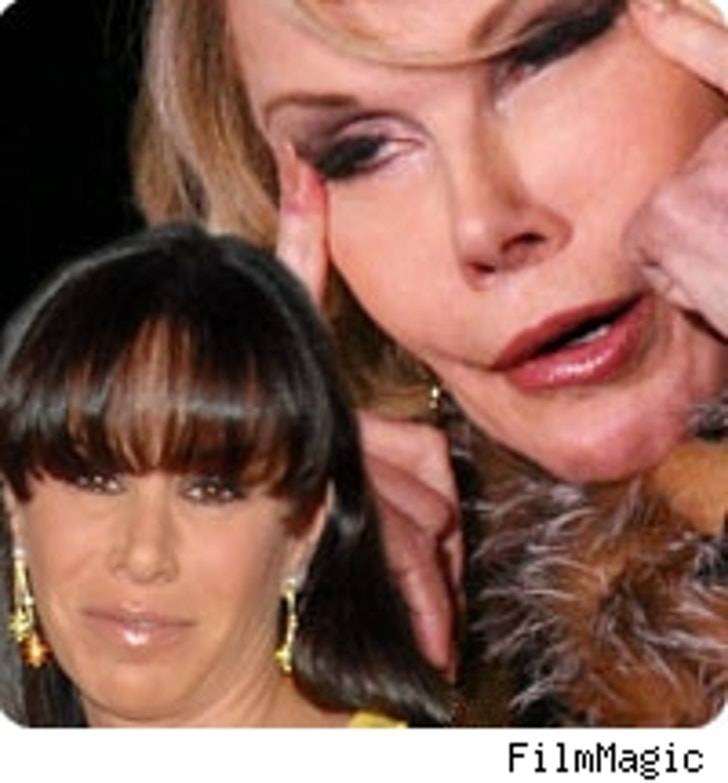 Joan Rivers, Melissa Rivers: Viewers looking to catch up with this red carpet duo may now actually have to refer to the TV Guide Channel's unending half-screen vertical scroll of program listings. As the outlet readies replacement Lisa Rinna for some "Prancing with the Stars," there is lots of time for mom to get another facelift and for daughter to make yet another appearance on Tom Green's Internet talk show. As far as we're concerned, the Rivers were already flowing downward when they decided to abandon the higher visibility on E! in favor of a boatload of cash from TV Guide parent company Gemstar. And while Joan is boasting that a deal with someone else is already in the works, let's hope for it's not QVC, where mom will be making another appearance, and bundle, a week from Monday.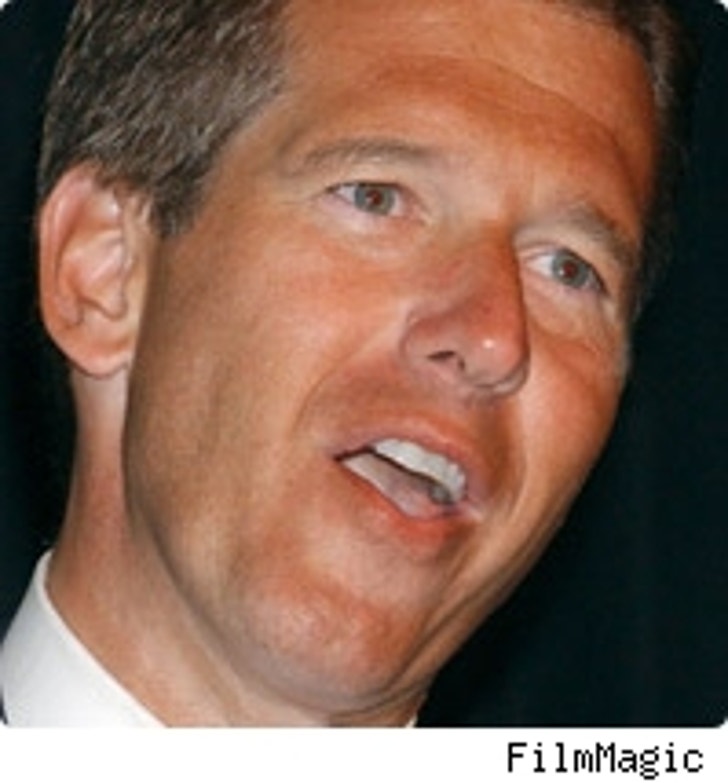 Brian Williams: The NBC Nightly News anchor blogged this week that he felt he and his network colleagues made the right decision in releasing to the world the full video manifesto of Virginia Tech killer Cho Seung-Hui. But with each passing day, the Peacock's move smells fowl-er. Maybe someone threw down a curse on 30 Rockefeller Plaza TV execs, what with this business and the aforementioned ruckus involving the fictional boss of "30 Rock." But when your morning guy, Matt Lauer, is publicly knocking the actions of your evening guy, it's enough to make you think that the once proud acronym now stands for Numbingly Bad Call.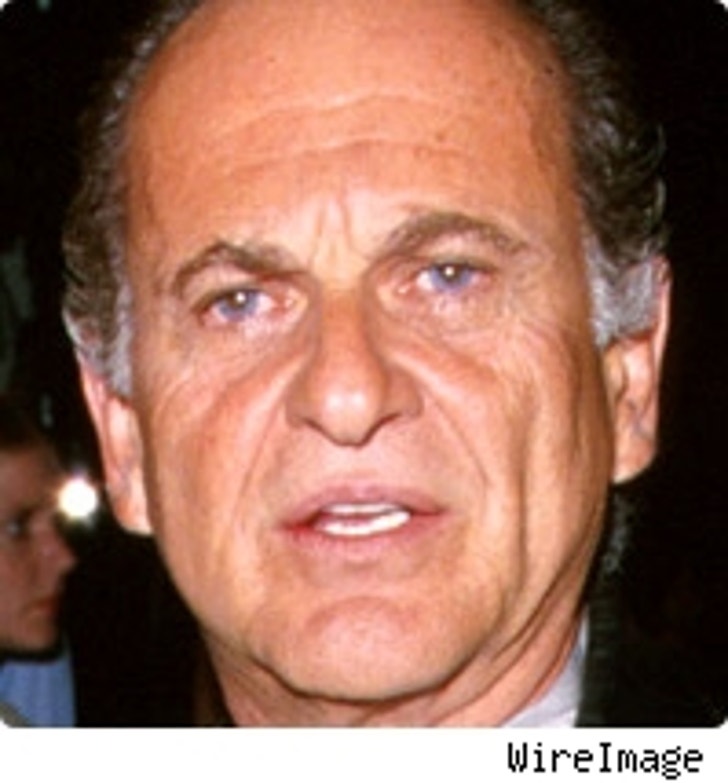 Joe Pesci: When the 64-year-old actor popped up for a brief moment in "The Good Shepherd," it was a jarring reminder of just how long the "you-think-I'm-funny?" tiny terror has been away from the big screen. Perhaps he's getting desperate for a gig, because this week, when a pal of neighbor Robbie Williams blocked his Hollywood Hills driveway, Pesci grabbed a golf club and did his best Jack Nicholson impression. But psst, Joe: The guy next door is singer Robb-IE Williams, not actor Rob-IN Williams. In other words, no matter how good your Jack might be, he can't throw you a choice supporting role.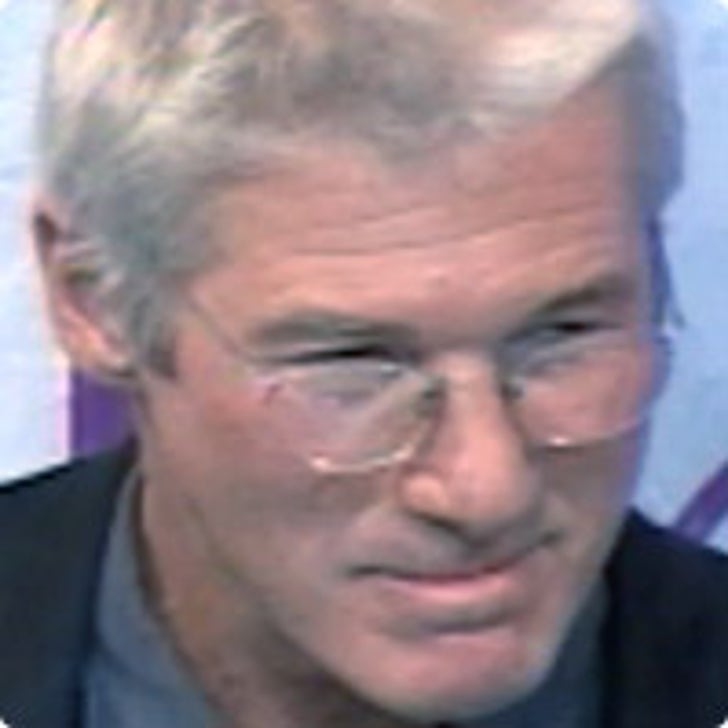 Richard Gere: In the shadow of his best big screen acting work since "An Officer and a Gentleman" (another role, incidentally, that the above-mentioned John Travolta turned down), the activist actor has gotten caught up in a Bollywood brouhaha that has all the earmarks of a "Hoax." But it's the real deal, since next to bovine disrespect, nothing makes the populace of India have a cow like the kind of public affection Gere displayed at a Monday press conference with local beauty, Shilpa Shetty. And you know how we talked about a possible "30 Rock" curse? Well, maybe that safe sex campaign that Gere was publicizing is also dangerous to celebrities. UNICEF Ambassador Ralph Fiennes was on his way to a safe sex rally when he had his alleged Mile High Club rendezvous.