When Stars Collide -- with Reality!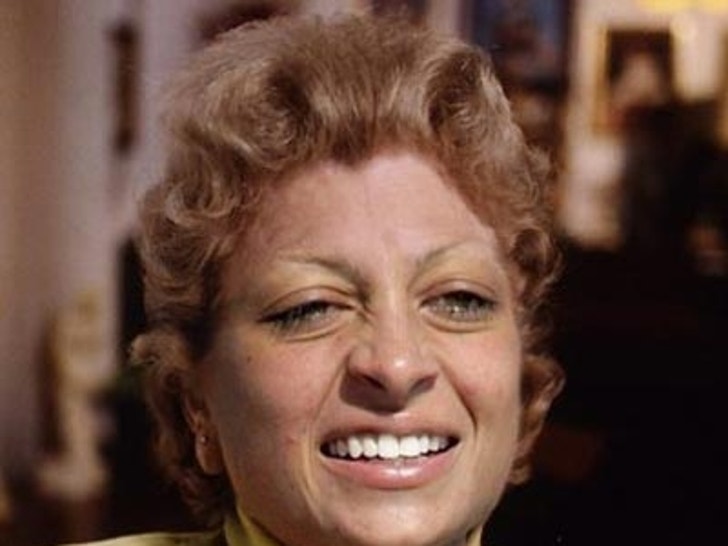 Ever wonder what it would be like if stars were just like everyone else? Wonder no more! Our good friends at PlanetHiltron have done it again -- and we bring you TMZ's take on their fantastic Photoshopped magic.

Click through the gallery to see the stars as they might have been!