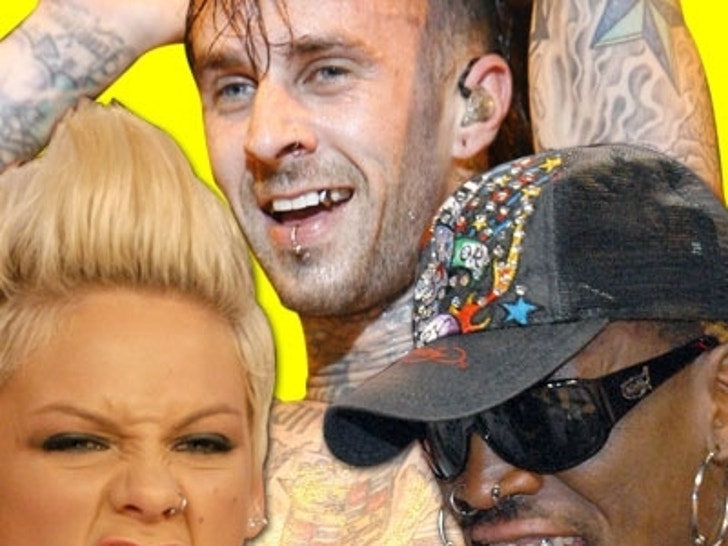 People get bored and don't know what else to do with themselves -- except pay people to put holes in their bodies. Ow!

The celebs in this piercingly poignant gallery are no different. Some take a more subtle route with the body bling, while others seem obsessed with these clip-on accessories.
Check out which stars have the most difficult time getting through the airport metal detector!
Want to stick around? Check out stars flashing their assets and others too odd for words in our "Crack is Wack" and Freak Show" galleries!