Paris' Personal Hilton Goes for a Hot $4.25 Mil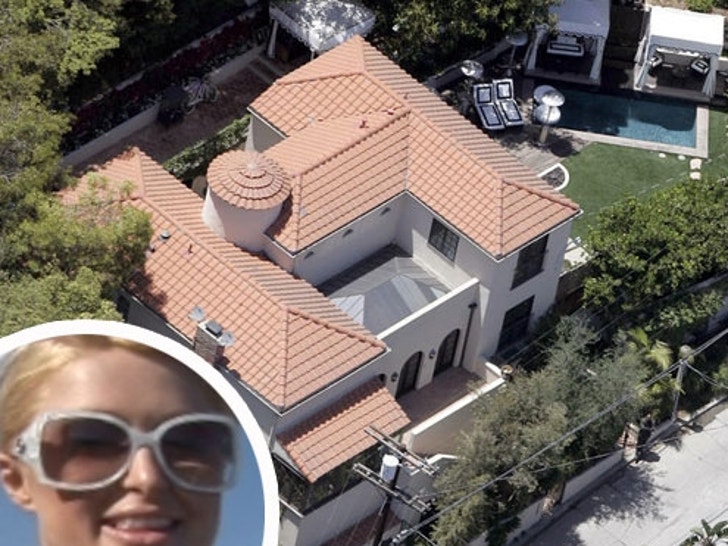 Paris is finally off the market ... at least her crazy Hollywood Hills crib is.
UsMagazine.com reports that the Spanish style 1920's mansion sold in lickety split period of ten days for $4.25 million and potential buyers had to be pre-screened to avoid gawkers. Thus, it's unclear if im-Paris-onator Natalie Reid viewed the pad -- or even if she was let in!
Hilton purchased the home in 2004 for $2.9 million, making her a tidy 45% profit. No confirmation yet on whether the neighbors will be throwing her a farewell bash.