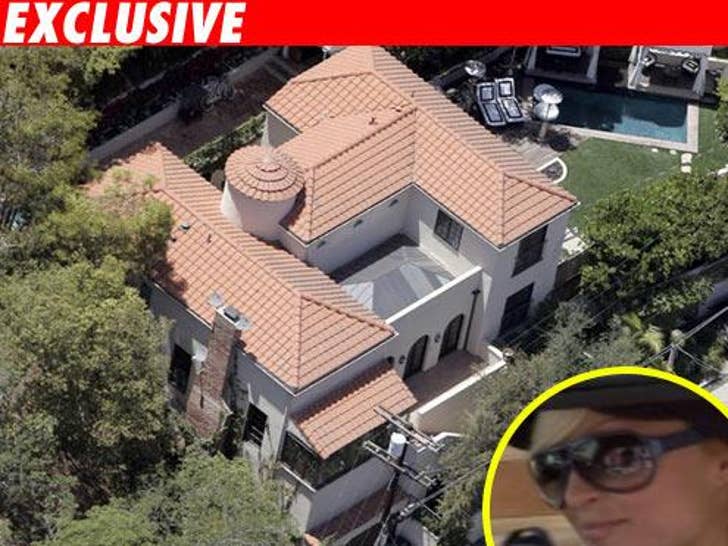 There has been something of a snag in the sale of Paris Hilton's Hollywood Hills pad.

TMZ has learned the house did not appraise for the sale price. Although there are reports it went into escrow for $4.2 mil, Paris' realtor, Mauricio Umansky from the firm Hilton & Hyland, tells us the purchase price is just under that amount.
Umansky, Paris' uncle, acknowledged the highest appraisal the buyer got was $3.6 million. Here's where it gets kind of interesting: Umansky says the purchase price includes furniture and chandeliers totaling between $600,000 and $700,000. He said one chandelier is made by Baccarat -- and only 12 were made. That piece alone is worth 40K.
Umansky says the buyers, a married couple from Texas, will pay the agreed-upon purchase price. He says they're paying mostly cash -- the loan is for $1 million. As a result, Umansky says the appraisal doesn't really mean squat. Umansky tells us the couple will get the keys next week.