Local Malibu Events, Services Disrupted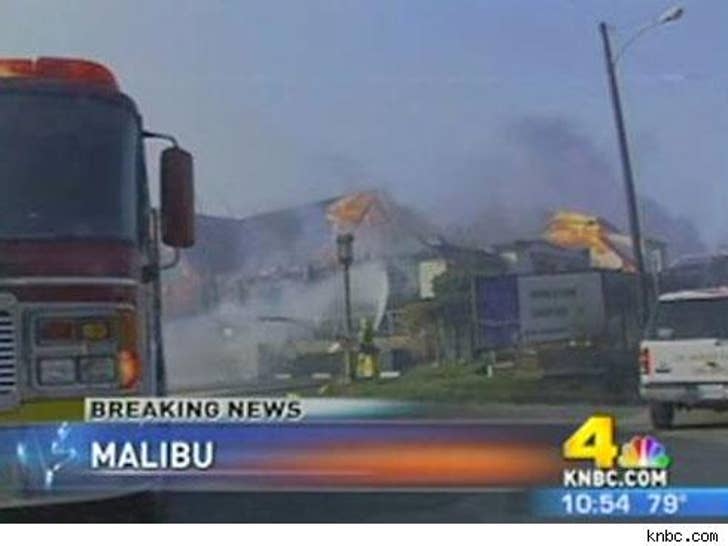 The Calabasas Pumpkin Festival has been canceled due to the Malibu brushfire and high winds, according to Sgt. Philip Brooks of the Sheriff's Malibu/Lost Hills station.

Also, the MTA Line 534, which runs along Pacific Coast Highway, has been halted, according to transit agency spokeswoman Gayle Anderson.
Pepperdine University students are holed up in one area of the campus, but the university is not being threatened at the moment. Shifting winds and embers make the fire's path totally unpredictable.