The Hottest Reservations in Town!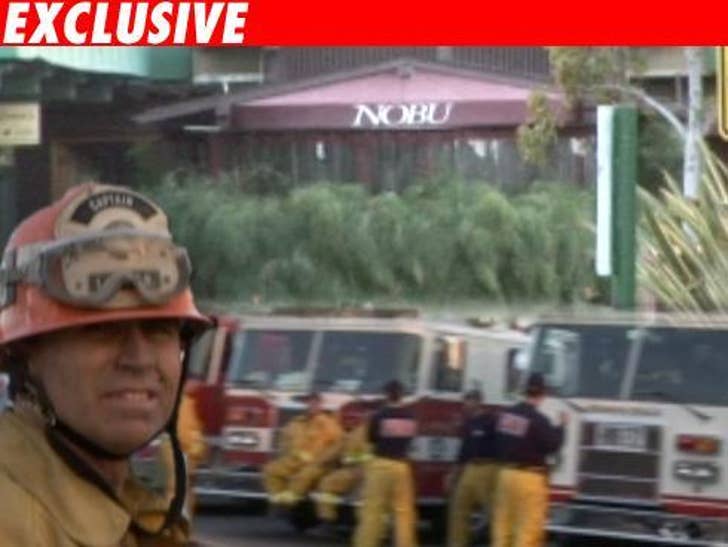 Celeb enclave Nobu is serving up what any weary firefighter wants while fighting a massive wildfire -- a boatload of sushi!

Reps for Nobu tell TMZ that starting this afternoon, they will start serving their tasty fare to firefighters serving on the Malibu fire line. For those hotshots who've been too busy saving homes to sample Nobu's delectable delights, TMZ recommends the Kobe Beef, the Toro Roso, Rock Shrimp Tempura and the Yellowtail Tartar with caviar. Nobu, doing their part.
And in case you're wondering, Nobu has been closed since Sunday, but they have had power. And yes, the refrigerator works.
In another generous Malibu move -- billionaire showbiz mogul and Malibu resident David Geffen has opened up his recently renovated Malibu Beach Inn to both evacuees and firefighters -- free of charge.
In case you'd like to help those affected by the fire -- and don't have a sushi restaurant -- please donate to the Red Cross.