Judge to Rita Cosby -- Something Fishy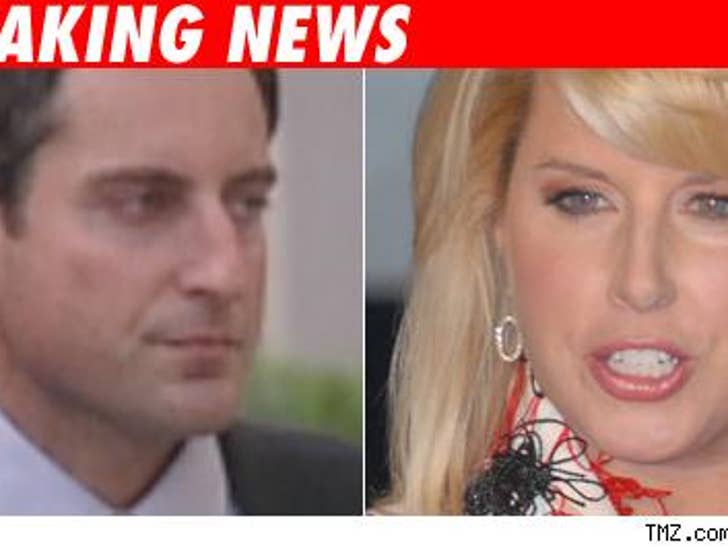 A judge has ruled that there's a lot of evidence that former MSNBC anchor turned author Rita Cosby crossed the line in writing her tell-all book about Anna Nicole Smith.

Howard K. Stern is suing Cosby, claiming she defamed him in the book by saying there are witnesses -- two nannies -- who say Anna Nicole had a video of Stern and Larry Birkhead having sex.
A federal judge in the Southern District of New York issued an order today in the wake of Stern's allegation that Cosby "sought to tamper with two witnesses by offering to pay them thousands of dollars for their testimony." The judge allowed Stern to probe the allegation, concluding he has "presented substantial -- indeed troubling -- evidence that Cosby has sought to improperly influence witnesses..."
In a statement to TMZ, Rita Cosby said