Foiled Hit: "Springer" Guest in Slammer!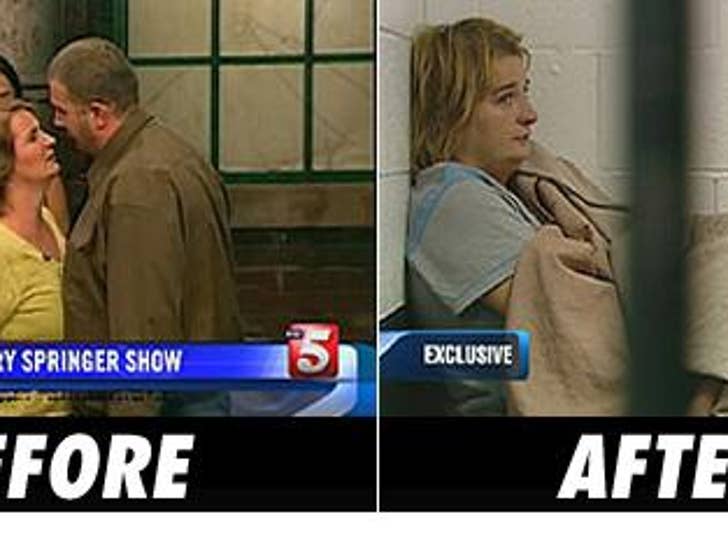 A hotheaded Tennessee woman who smacked down her baby daddy on "The Jerry Springer Show" is now chillin' in the Cheatham County Jail after trying to have her ex's new girlfriend rubbed out. The nerve!

And she's blaming the whole "misunderstanding" on the side effects of painkillers from a recent back surgery. Yeah, right! "I don't want my kids to think their mama is in jail for something bad," said 28 year-old Norvalla Marie Preacher to Newschannel 5 in Nashville.
Luckily, her intended victim -- who is five months pregnant -- was unharmed.