New Driver Can't Handle Britney's Heat -- Drives Off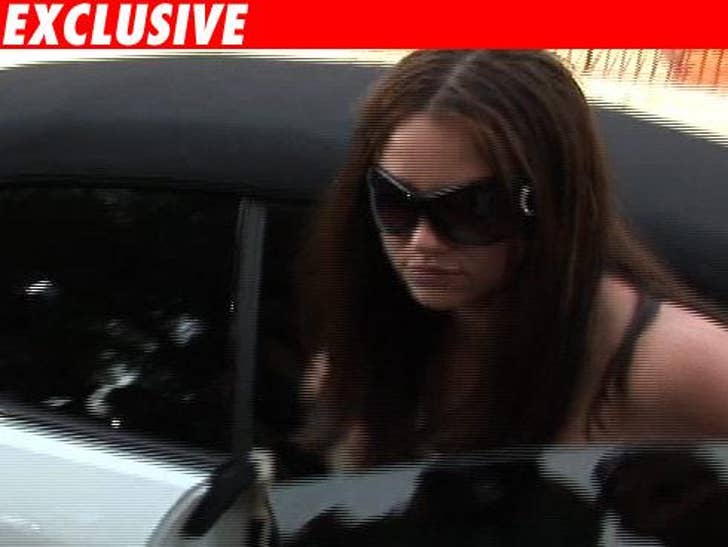 Britney Spears finally wised up and hired a driver to help, er, curb some of her recent mishaps behind the wheel. Good move! Except that just days later, he is already "on his way out."

TMZ has learned that the chauffeur/driver Spears hired to drive her, the kids and a court-ordered monitor around town is quitting -- because driving for Brit Brit is a "liability." Obviously! A source close to Spears tells TMZ, that the driver and a monitor both had very close calls with paparazzi and other vehicles while driving Miss Britney.
A close call is an improvement over running over photog's foot.