Matt Lauer -- Pulling a Britney with Thijs?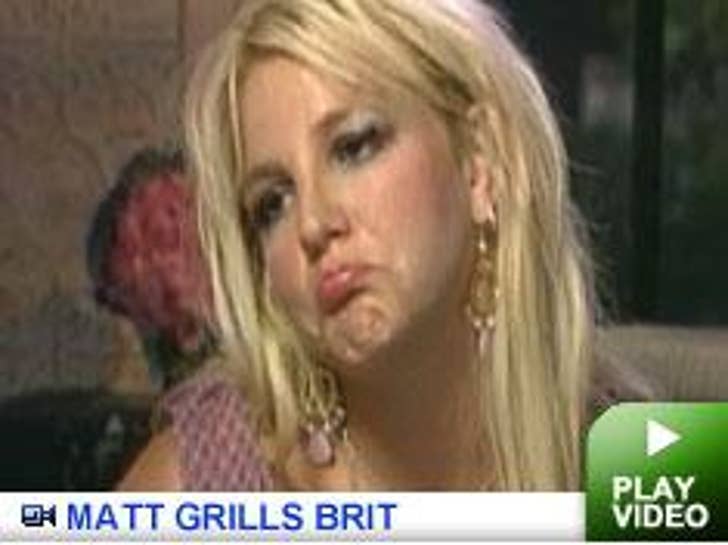 He gave Britney Spears a hard time for driving with her son in her lap -- but Matt Lauer did something similar this weekend in New York, though he wasn't breaking the law.
TMZ cameras caught Lauer with wife Annette and son Thijs outside the Marc Jacobs store in SoHo on Saturday, with Lauer holding his son on his lap as his SUV took off. No car seat in sight.
Back in June of 2006, Lauer quizzed Britney in that infamous "Today" sit-down, and asked her why should would ever drive with her son in her lap -- pointing out how much negative press she got from the incident.
For the record, unlike Brit, Lauer was in the backseat with his child and not behind the wheel. According to New York's Taxi & Limousine Commission, the child does not have to have a car seat because hired cars are exempt.