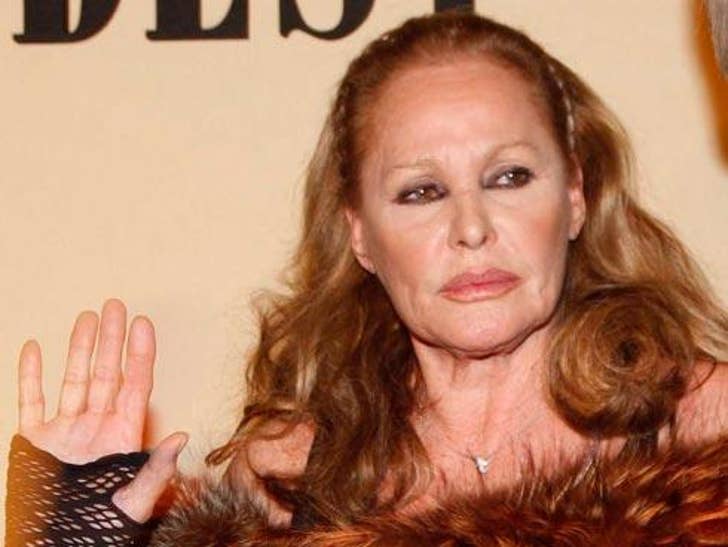 The 71-year-old Swiss beauty resurfaced at an awards show in Paris on Sunday, looking fantastic!

As the first Bond girl, Ursula established the standard to which all others have been held. Halle Berry paid tribute to Ursula in the 2002 Bond film "Die Another Day."
In 1980, Ursula had a son with Harry Hamlin -- her "Clash of the Titans" co-star.