Dog Keeps Praying For Forgiveness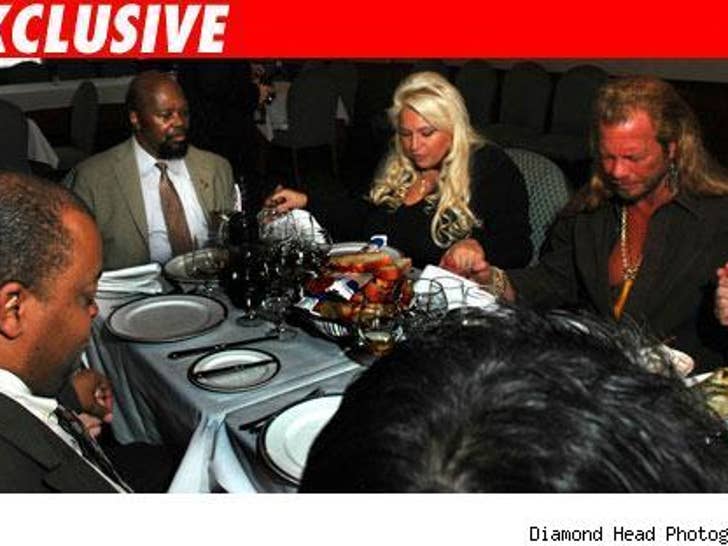 Duane "Dog" Chapman is going to some serious lengths in his quest for forgiveness, landing in New York for a dinner with African-American leaders. The Big Apple's a long way from the Big Island, brother!

CORE -- the Congress of Racial Equality --and its chairman Roy Innes invited Chapman and his wife Beth to New York to discuss plans for an upcoming Martin Luther King, Jr. Day event that they've invited Dog to speak at.
Dog has been on a mission of forgiveness since a private conversation was made public last month.