Lutfi Barges in on Naked, "Stinky" Brit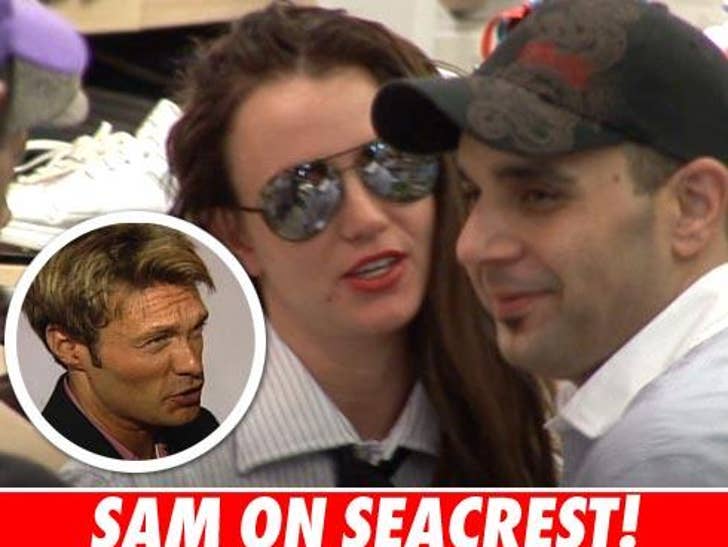 Britney's "manager" Sam Lutfi called into On-Air with Ryan Seacrest this morning -- and when he wasn't talking about Brit's mysterious pregnancy test or the possibility of her marrying Adnan, he was busy taking a peek at Spears' nekkid bod.

Spears is even heard yelling, "I stink!" in the background. Might be time for the unraveled Brit to get reweaved!