Nicky: I Can Drink Paris Under the Table!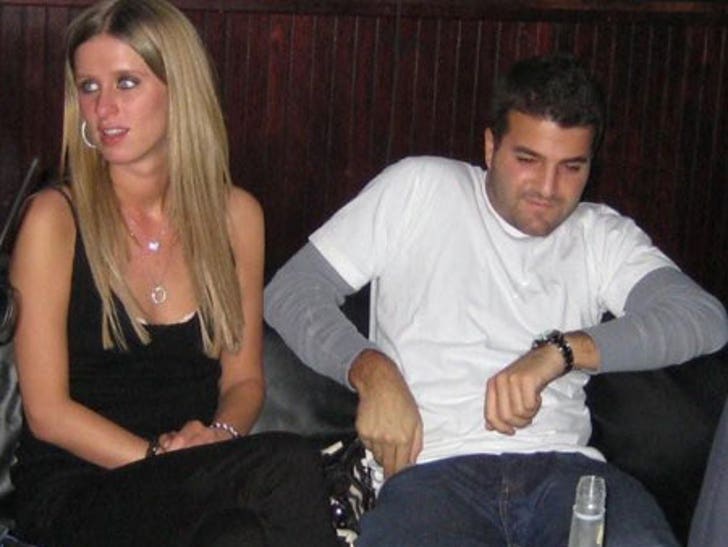 We're guessing Nicky Hilton and David Katzenberg didn't realize their picture was being taken at the Kenneth Cole Reaction lounge at Sundance, because those three sheets blocked their view.

Looks like David was more into the Snow Queen Vodka than the Hilton queen!