Colin: Just Water for Me, Thanks!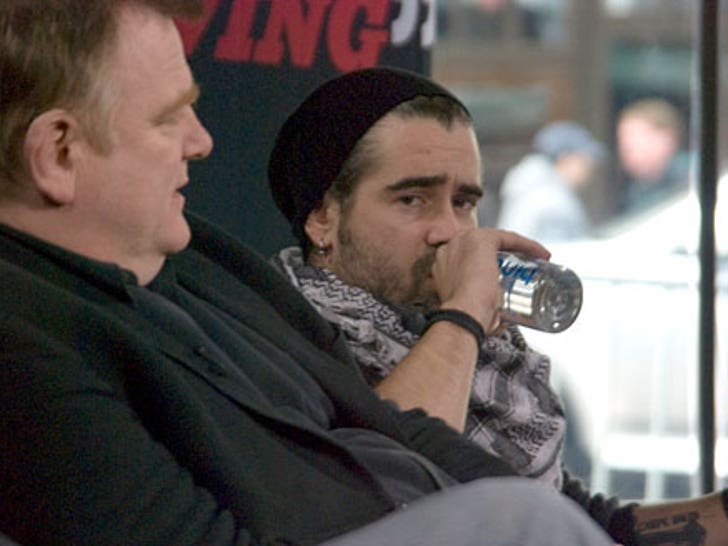 While most celebs at Sundance collect swag by the boatload, all Colin Farrell wanted was some water.

We're told that even though Colin was offered the full complement of goodies while at LIVEstyle's Film Lounge Media Center, he politely declined -- accepting only a bottle of HINT water - the only celeb in town who wasn't a schnorrer.
He was probably just really f**kin' thirsty.