Eddie Murphy -- Too Cool for School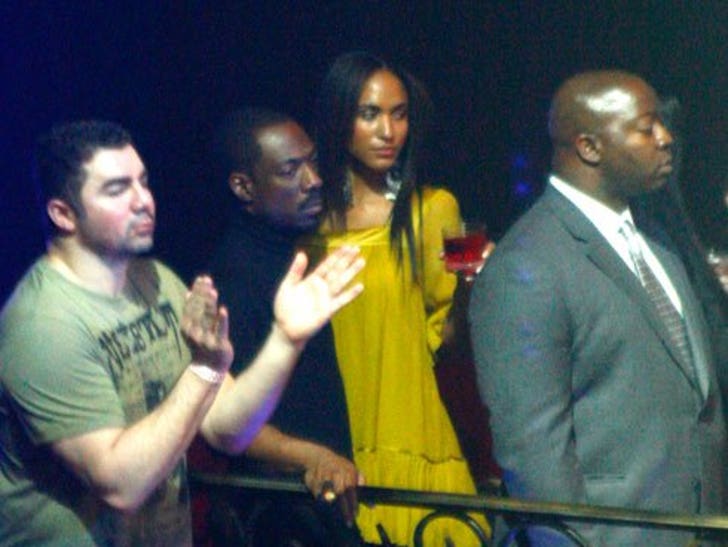 Eddie Murphy and his current female flavor of the month were spotted at LAX nightclub in Las Vegas, and they looked really thrilled about it.

The expressions on their faces, or lack thereof, say it all. It's okay to enjoy yourselves, guys! It's a club! At least the dude in the T-shirt looks excited.