LiLo Pal Pushing Her Off the Wagon?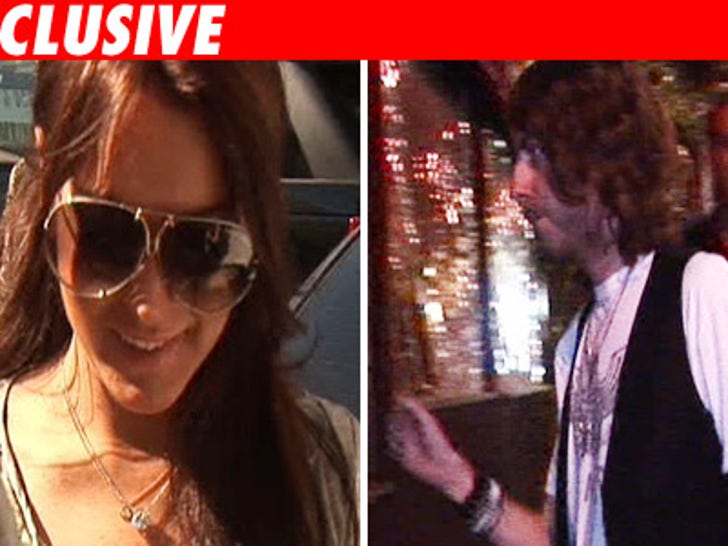 Lindsay Lohan has ditched most of her bad habits from before rehab, but there's one she can't seem to shake -- and it has family and friends saying no, no, no.

His name is Patrick Aufdenkamp, a friend/hanger-on of Lindsay's since well before she went to rehab, dating back three years. Multiple sources close to Lindz tell TMZ he's been putting her in too-close proximity to alcohol, and worse, he may be putting the progress she's made in serious jeopardy.
"He has nothing to offer her," says a family source, "and he looks at Lindsay as his meal ticket." Another source points out that Patrick was with Lindsay on her New Year's trip to Italy when she had her brief relapse.
We're told that Lindz has been warned about Patrick, and although they're not romantically involved, she's been told their relationship could be much more problematic. Lindsay's rep had no comment.