Federal Judge Says It Seems Bogus To Him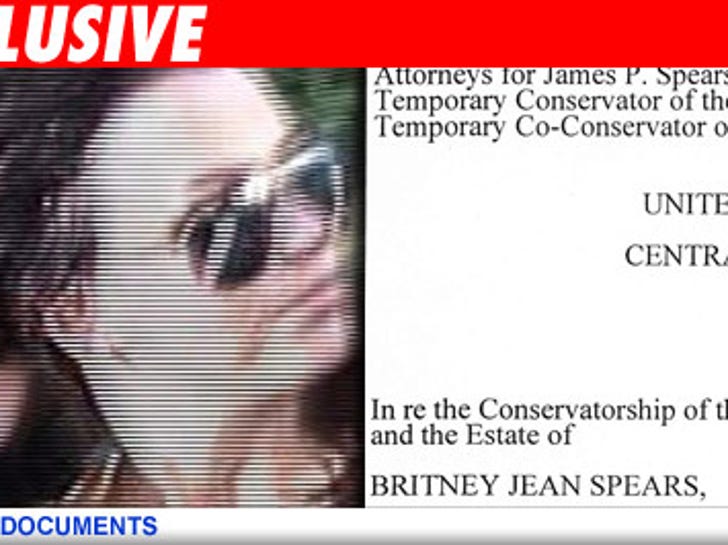 A Federal judge in the Britney conservatorship case has issued a tentative ruling that the move to make a federal case out of it is ridiculous.

Judge Philip Gutierrez set a deadline of February 29 for Britney's so-called lawyer, Jon Eardley, to explain why on Earth the federal court has any business getting involved in Britney's mental affairs.
The court said it sure seems the Feds have no jurisdiction to interfere, and unless Eardley can convince the judge to the contrary, the case will go back to State court on Feb 29.