Brit's Dad -- Key Player in Visitation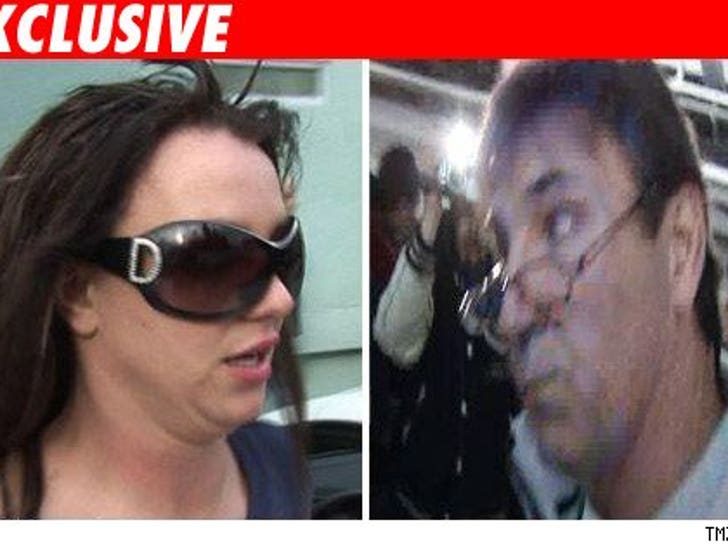 TMZ has learned the conditions of Britney's visits with her kids.

We broke the story that lawyers for both sides have agreed to visitation in a therapeutic setting. Now we've learned the specifics. The kids can visit with momma, provided Jamie Spears and her psychiatrist are present. There are other strings, but at a minimum Jamie and the shrink are required.
We're told both sides are impressed that Jamie has stabilized Britney and the whirlwind surrounding her crazy life, and that's a core reason why a deal was struck.
Sources say Britney will begin seeing her kids again imminently.