Here's the Story of a Lovely Lady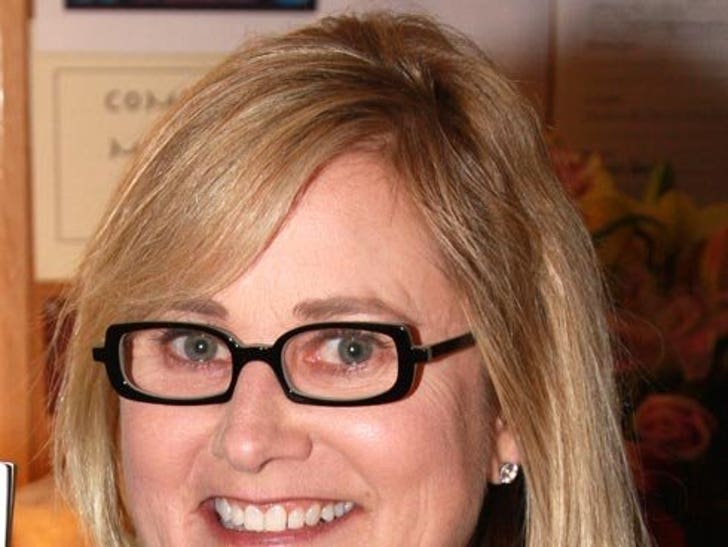 The 51-year-old actress turned reality star resurfaced at a Broadway show last week, looking terrific.

Maureen has admitted to battling bulimia and cocaine addiction. Last year, Maureen lost 37 lbs. on "Celebrity Fit Club."
McCormick has an 18-year-old daughter and currently stars on the reality show "Gone Country."