Drunks and Skanks Coming to a Stand Near You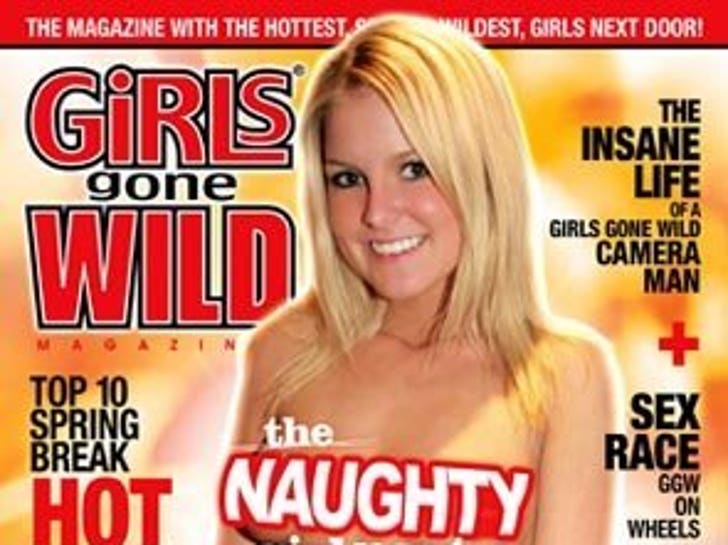 It's official! "Girls Gone Wild" has taken the next step in exploiting drunk college girls. The magazine is billed as "a monthly lifestyle magazine for young men and women geared toward fun, freedom and youthful exuberance."

Translation: It'll feature a lotta t**s and a** from girls that are willing to shame their schools, families and towns. Thanks Joe Francis.