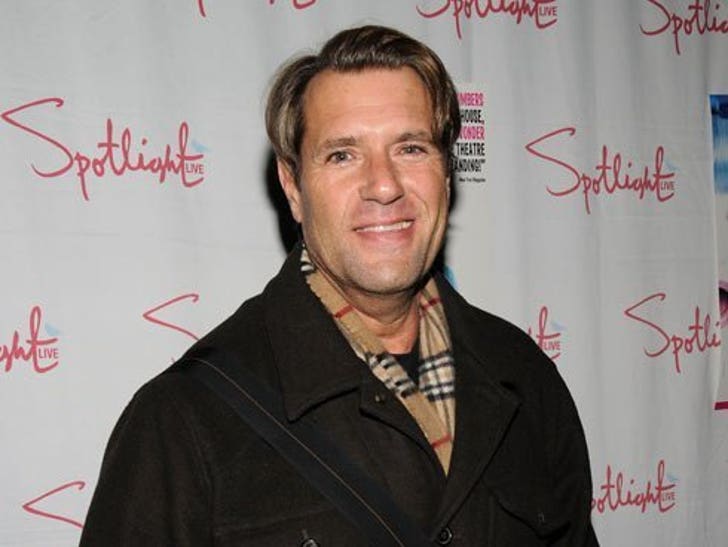 The 53-year-old resurfaced at a NYC event last week, looking happy.

After adding the "i" back to his first name, Bullock and Tammy Faye Baker hosted "The Jim J. and Tammy Faye Show" in 1996.
Bullock was the voice of "Queer Duck" -- a cartoon series that appeared on Showtime and the web.