Play Porn Detective -- Is Dat Kristin?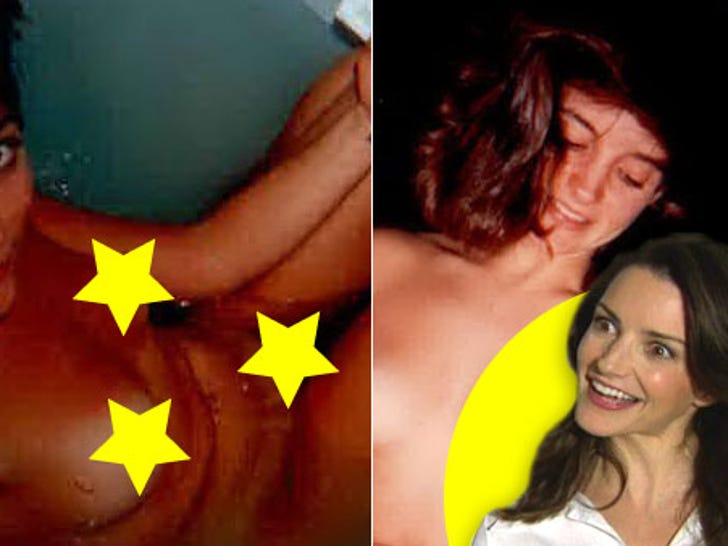 More Kristin Davis pics from her alleged sex tape are making the rounds -- some look like her, but others don't.

The first photos that surfaced definitely looked like her to us (though her rep said no way). But this latest crop raises some serious doubt about the whole thing.