PETA to Brit -- We Know You Need a Job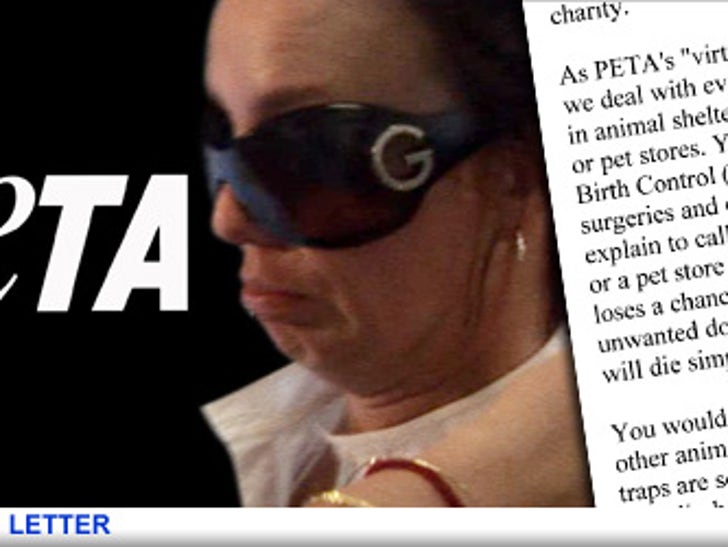 After seeing her amazing performance on "HIMYM," PETA is offering Mess Spears a job as their receptionist. Meat is murder on line one!

The animal rights group, which usually attacks Brit Brit for wearing fur and buying pets from pet stores, is trying to mend their relationship by offering Spears a job. Her salary? $1000, donated to the charity of her choice.
PETA is hoping Brit will experience first hand the problems they deal with and hopefully change what they say are her anti-animal ways.
The chances of this happening are slim to none, not to mention the fact that she has enough problems of her own. But, then again, stranger things have happened. Let's not forget, she married K-Fed.