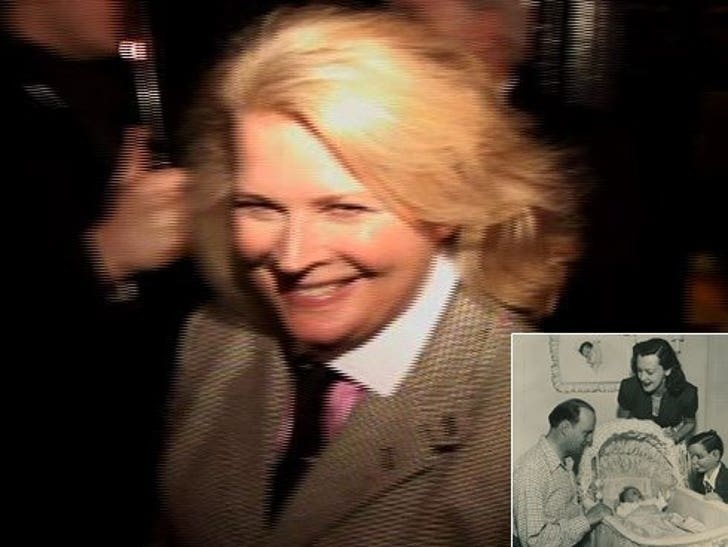 The 61-year-old resurfaced outside the legendary 21 Club in NYC on Thursday, looking classic.

In 1967, Candice and her political activist pals temporarily shut down the New York Stock Exchange by throwing dollar bills onto the market floor.
Prior to the grisly incident, Candice lived in the L.A. home actress Sharon Tate and four others were murdered in by followers of Charles Manson.