Val to Xtina: You Dirrty Beyatch!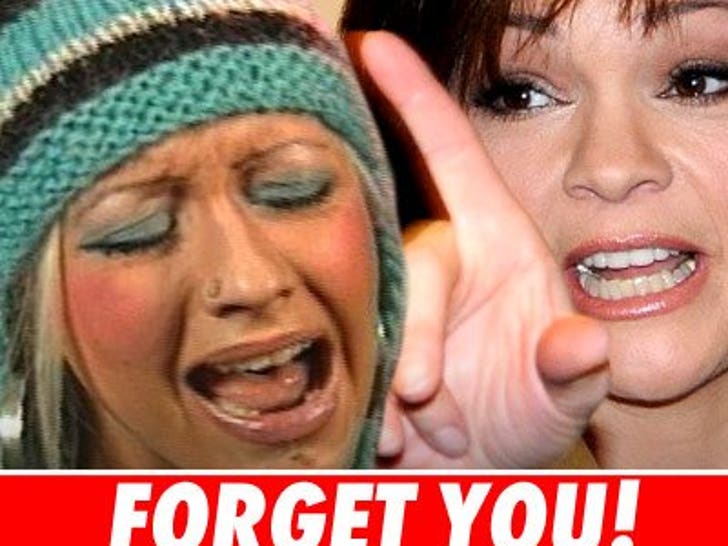 How's this for bold? Valerie Bertinelli claims that Christina Aguilera copped major attitude with her backstage at a Van Halen concert in 2004. Watch it, skinny bitch!
Bertinelli was on Arizona radio's Johnjay and Rich Show this morning, where she talked about Christina and the dis. Aguilera was even gutsy enough to cop attitude backstage at Val's then-hubby's concert. Damn, diva!