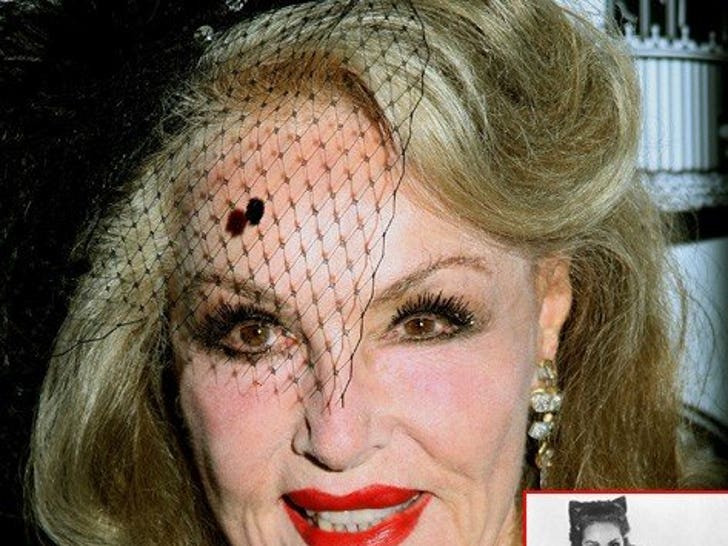 The 74-year-old pussy resurfaced at an awards show in Beverly Hills earlier this month, looking purrfect!

Julie invented and marketed her "Nudemar" line of pantyhose in the '70s and '80s.
For years, Newmar and her next door neighbor -- actor Jim Belushi -- were involved in a bitter battle where each claimed harassment by the other. In 2006, they amicably resolved their differences.