"Cradle" Judges Rock-Blocked, Paula To Blame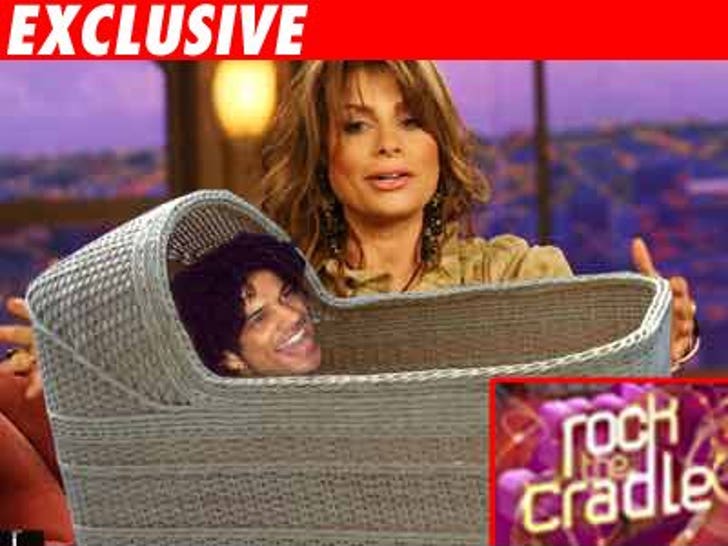 MTV is so worried that the judges on "Rock the Cradle" are going to rob the cradle with some of the contestants, there's a clause in their contracts keeping them from doing so -- and it's all Paula Abdul's fault.

A well-placed source tells TMZ that the host and judges are contractually forbidden from doin' any dirty with the rock progeny on the show for at least six months after the end of the season. Insiders call it "The Paula Clause," after Abdul and former "Idol" contestant Corey Clark caused such a fuss after Clark blabbed about an alleged affair.
Judge June Ambrose, who's 33, has made no secret of her crush on contestant Crosby Loggins. If it weren't for that damn contract!
MTV didn't immediately return a request for comment.