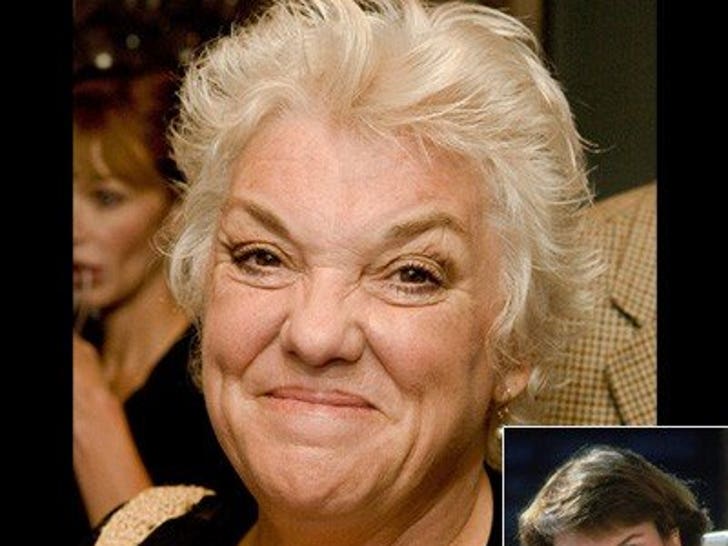 The 62-year-old resurfaced at an event in D.C. last week, looking pretty.

Tyne's brother is "Private Practice" hunk Tim Daly.
Prior to her work on "Cagney & Lacey" & "Judging Amy," Tyne appeared topless and making love to her co-star while riding a horse in the 1973 film, "The Adulteress."