Mariah Pulls Elope-a-Dope In Bahamas?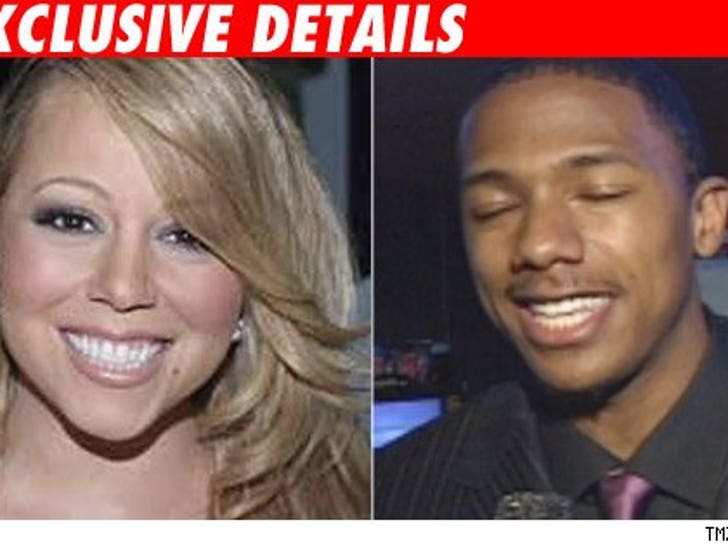 TMZ has obtained several tips from the Bahamas -- where Mariah, Nick Cannon and several other celebs have arrived on the island and preparations for a significant event are underway -- a wedding, perhaps?

People on the small island of Windermere, where Mariah owns a house, say a boardwalk that could be a makeshift aisle has been erected from her pad to the beach, with workers rigorously raking up all the seaweed on the surrounding area.
If they're getting married, it may be a big deal here ... but our sources say the islanders couldn't care less.