"DWTS" Gives Free Table Dance to Audience
'DWTS'
Gives Free Table Dance
to Audience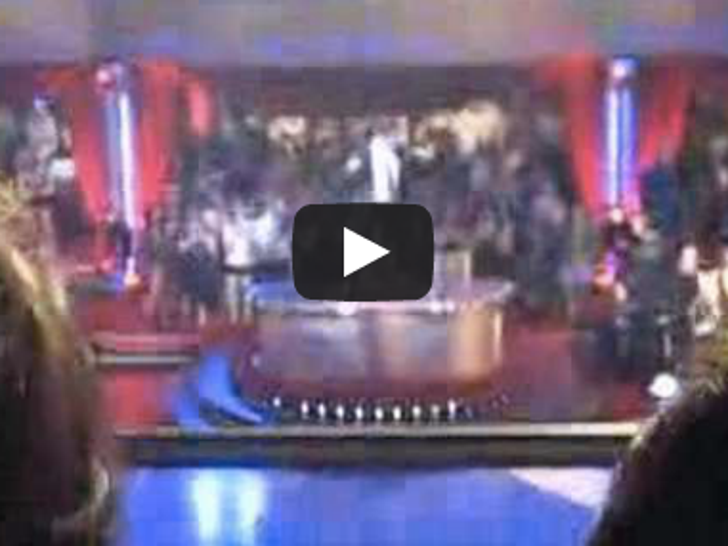 Shannon Elizabeth should throw another hissy fit -- because Bruno Tonioli should have been voted off this week.
The "DWTS" judge just couldn't let the contestants get all the attention, and decided to hop up on the judge's table during a break for an impromptu dance routine.
The crowd loved it -- the other judges bailed as soon as "the fever" hit Bruno.