You'll Shoot Your Eye Out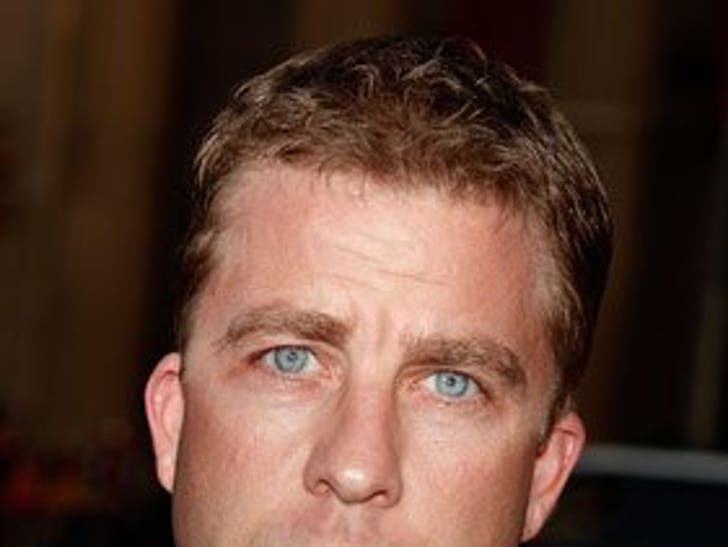 The 37-year-old former child star resurfaced at a movie premiere in L.A. on Wednesday, looking unrecognizable.

Peter is an executive producer on the new film, "Iron Man."
According to IMDB, Billingsley has been best friends with Vince Vaughn ever since they appeared in an ABC Afterschool Special together.