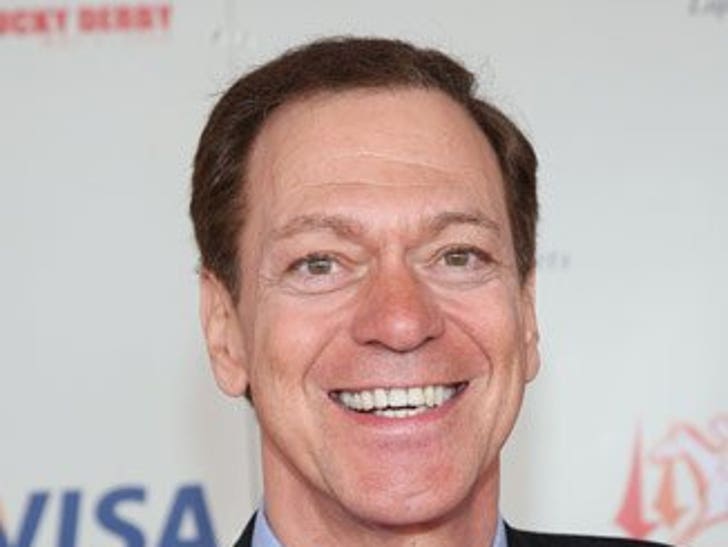 The 56-year-old Jersey boy resurfaced at the Kentucky Derby this weekend, looking okay.

In the early '90s, many thought Joe was using steroids due to his buff bod. Joe denied the allegations and even taped an anti-steroid PSA.
Joe's wife Kimberly filed for divorce in 2006. They both have filed restraining orders against each other.