The Incredible Hulk: In-Flight Sardine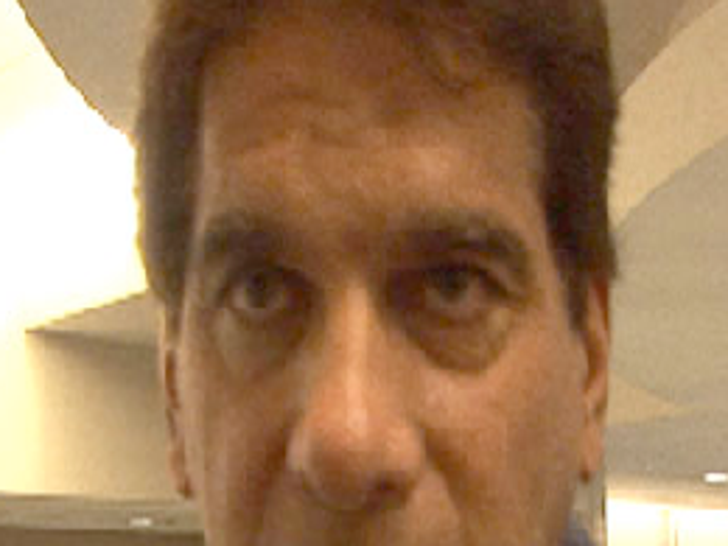 Sucks to be the girl squished next to Lou Ferrigno on his cross-country flight yesterday -- this guy is still frickin' massive.
A spy on board the original Hulk's plane from Newark to LAX says he was packed tightly in the front row -- of coach! -- making for what must have been one long, uncomfortable flight.
He seemed OK at baggage claim afterwards -- and no sightings of any angry green giants were reported.