Von A-Hole Wants to "Pork" Paris Hilton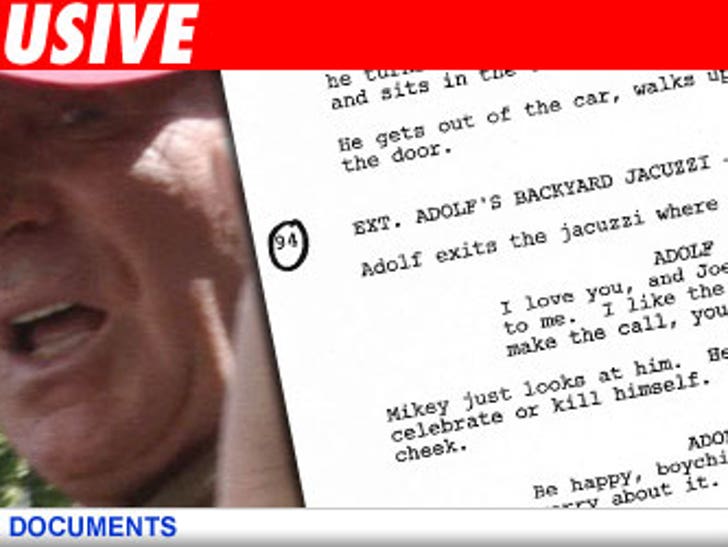 After hamming it up for TMZ's cameras for months, Prince Von A-hole is finally gonna get a chance to use his acting skills in a movie. We smell an Oscar!

The Prince has been cast in an indie film called "Baby O" and will play a character named Adolf. The budding thespian will shoot his scenes today, which will feature him -- appropriately enough -- in a jacuzzi and bashing the Hiltons with lines like, "Well I need to pork Paris Hilton while her mother licks my a**."
It's another case of crap imitating life.