Imus Pulls an Imus -- Round Two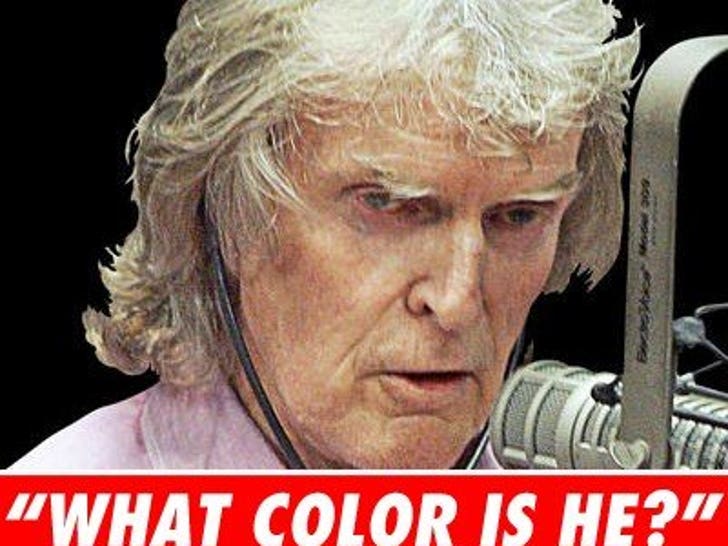 Open mouth, insert foot ... again.

Don Imus did it again this morning, wondering aloud about the race of NFL star Adam "Pacman" Jones after hearing of all the various run-ins with the law Jones has had. "What color is he?" Imus asked his co-host. After being told he was African-American, he shot back, "Well, there you go." Do some people never learn?
Like clockwork, Al Sharpton came back with a statement.
"It has been reported to me that statements were made by Mr. Imus this morning and National Action Network has monitored his show since his return. I find the inference of his remark disturbing because it plays into stereotypes. Any use of stereotypes is always counterproductive. We will determine in the next day or so whether or not his remark warrants direct action on our part as we did in April of last year."
Imus was fired last year after he referred to the Rutgers women's basketball team as "nappy-headed hos." WABC, the station that broadcasts the show, said Imus will explain his comments on Tuesday's show. Good luck with that.