Jennifer Tilly: Kinda, Sorta, Maybe Hot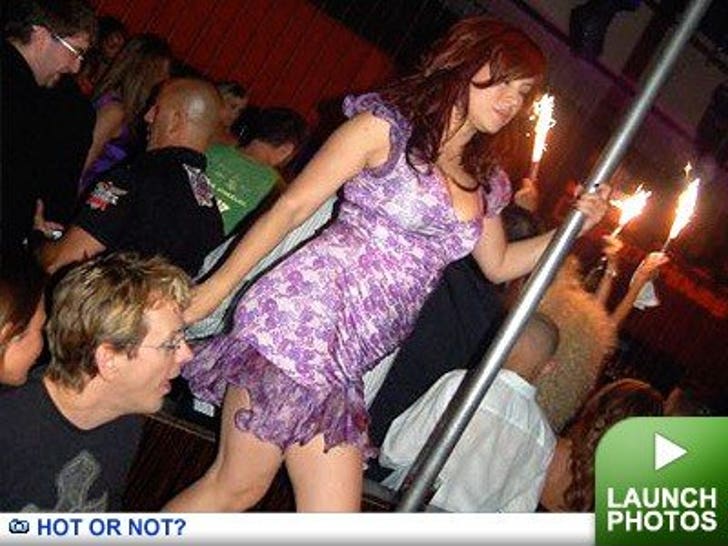 As defined by Seinfeld, a "two face" is a girl who looks good sometimes and terrible other times. To that end, we present Jennifer Tilly.

Tilly took to the stripper at Jet nightclub at the Mirage in Las Vegas on Monday night, dancing for her poker playing boyfriend, Phil Laak. Obviously, he enjoyed the show, but do you?