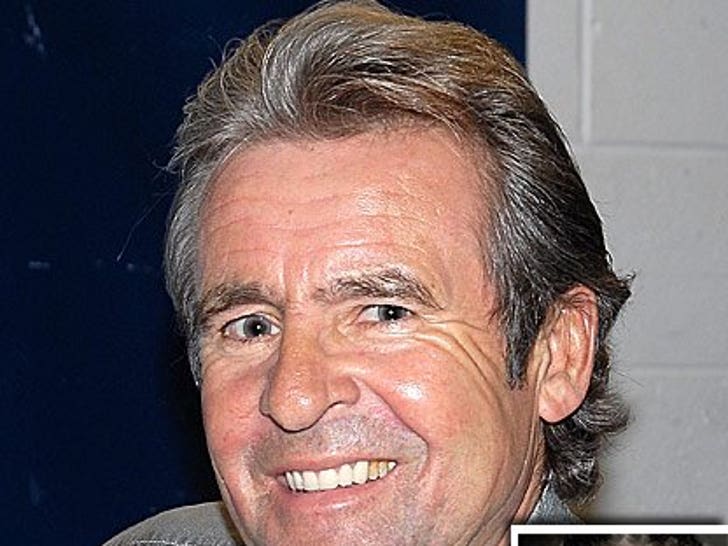 The 62-year-old former teen idol resurfaced at a NYC club recently, looking just a tad simian.

Davy was a spokesperson for something called Colonial Downs racetrack in Virginia.
Because of Davy's popularity with the Monkees, another musician by the name of David Jones had to change his moniker to David Bowie.